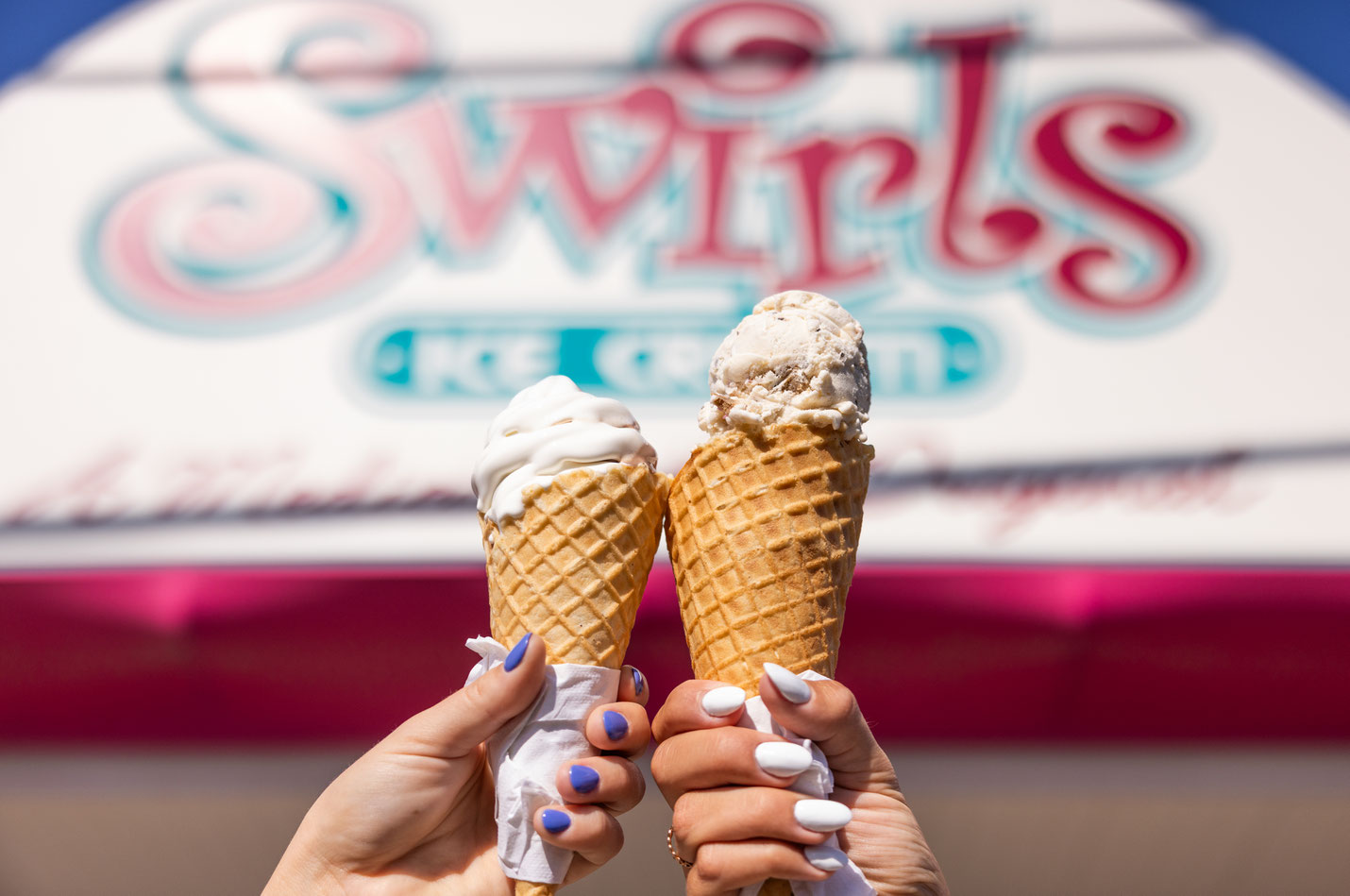 KL
"Favouritest place to get ice cream in Medicine Hat. Been coming here since I was a little girl. We love it so much we even had our wedding photos done here!"

PW
"This place has been a favourite in our house ever since I can remember. Even now that my kids are grown it's still a favourite. The best part now is, everyone is willing to try something new each time. And because we all share, that means eventually we will get to try ALL the things this place has to offer. Have you seen their menu - it's massive!! Yum Yum!!"

DM
"This is the most authentic ice cream place to go and experiment with all sorts and flavours of ice-cream. Plus the seating around the outside of the ice-cream parlour is special also. Where you can just sit plus relax and enjoy your treat with family and friends."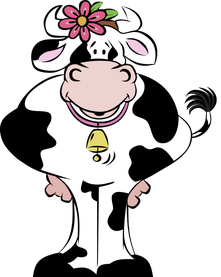 Gift Cards
Swirls is the perfect gift for anyone. Gift certificates are shipped in $5 denominations.
Give the gift of Swirls today!

Who is Frankie Swirls?
What galaxy is he from??
Have you seen him?
You will!!